Thank you to our Corporate Sponsors!
Please Support Those That Support Your Passion!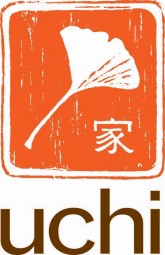 Become a Sponsor!
Sponsorships from corporate businesses are crucial for the continued ability of Bike Austin to promote and advocate bicycle use in the City of Austin and surrounding area for recreation and transportation. If you are interested in becoming a sponsor, please contact Community Development Planner Shavone Otero at membership@bikeaustin.org.